Project Pickle


Welcome to Project Pickle, all information contained herein is and should remain classified and confidential. Shown below is "The Pickle" a hapless victim of the vile, evil, deteriator of Toyota's "RUST". The object of "Project Pickle" is to erradicate the demon and rejuvenate this beautiful piece of machinery.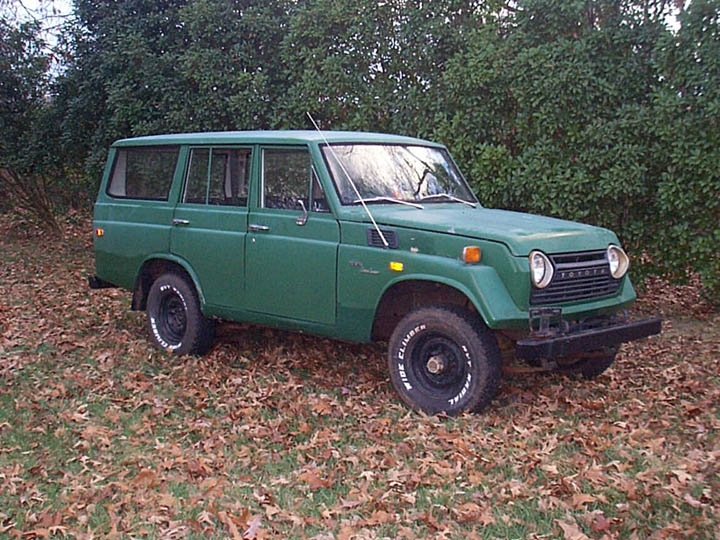 Here is a list, hopefully in chronological order of upcoming enhancements to The Pickle.


Strip and POR-15 rusted areas.

Paint for asthetic purposes.

Front, then rear disc brakes.

Power Steering.

Minimal lift (2.5")