...Click to enlarge my mug!

Tym's Toys: Vehicles

Tym's people: Family, Friends, etc.

Dawgs: Tym's Puppies


Land Cruiser Stuff:

Spring over:
Front's done
lil' flex test

V8 Stuff:
V8 Conversion : Mo power
Mark VIII fan : Cooling the beast
Linkage: Transfer linkage fabrication

Rear Disc Brakes: Photos only

Rear seats: Install

Rear Bumper

Top Removal:


Other Interests...


ATV
Pix

Hunting:The other Hobby

WakeBoarding
Pix: Tym


Places, Forums, etc...


Toyota
Landcruiser
Association


ATV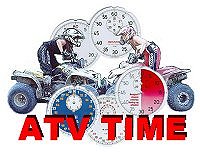 Time




Triad TrailBlazers





You are number

Tym's Page

Welcome to Tym's Page, I'm Tym, the guy to yer left in the white shirt. This page is dedicated to my hobbies and interests, ie; Land Cruisers, wakeboarding, hunting/shooting, ATV'ing etc...(things important to Tym). Anyhow, enjoy the page or don't..that's your choice and feel free to drop me an E-mail.....

  


Tym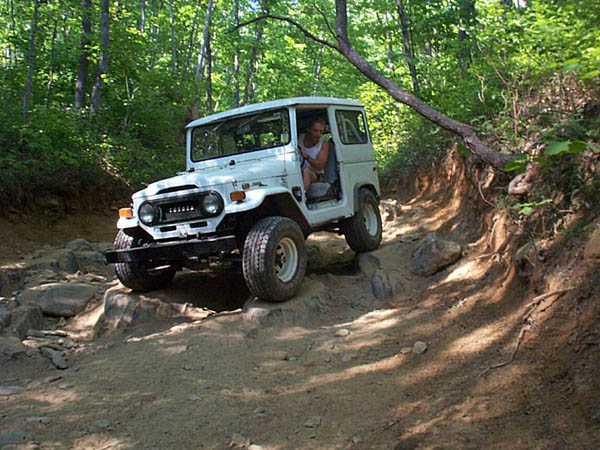 1972 Toyota Landcruiser FJ40
Click the image for another view of Mighty-Mighty after some modifications....

Tym's Toys
This is a view of "Tym's Toy's". My venerable old FJ40 "Mighty-Mighty" which is now V8'd and my old Land Cruiser "The Pickle" a 1972 FJ55 4-door wagon. The Pickle is no longer with me, he has taken a home with another Cruiser enthusiast. I decided to take on the restoration of a more modern Cruiser, an FJ60 Churchill, pictures to be posted soon...